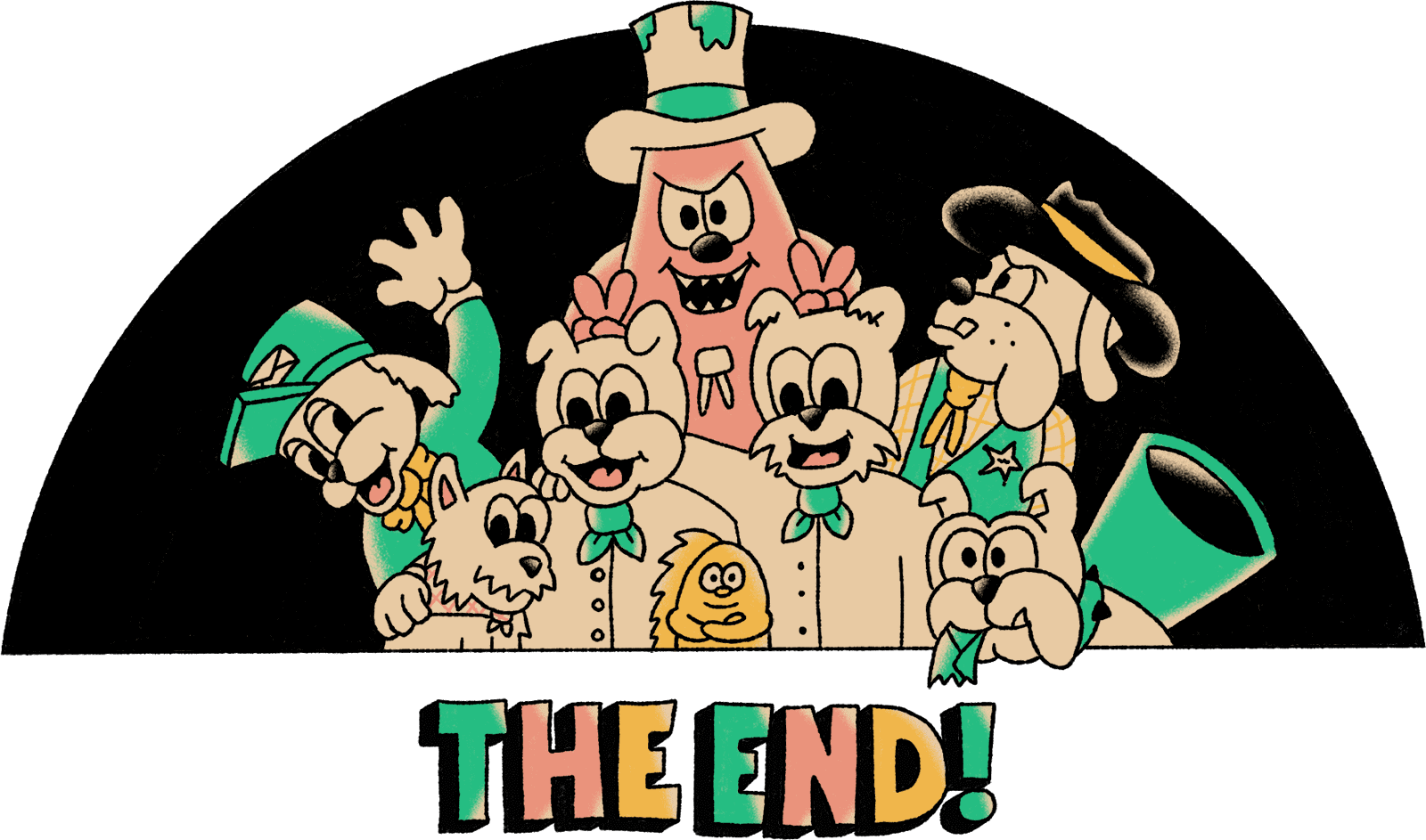 Thanks for makin' it this far! If you loved this comic, help us spread the word on . You can also subscribe to our mailing list to get notified about future comics and more!
Made by ActiveCampaign, the makers of Postmark.
Art & Design
Derek Rushforth
Technical Facts
Anna Ward
All right, now. Git along lil' doggy!