For transactional email, Feature Upvote turned to Postmark
In this customer interview, we talked with Feature Upvote founder, Steve McLeod. Feature Upvote lets you easily see what your customers need by collecting feedback in one place and surfacing the best ideas with built-in voting.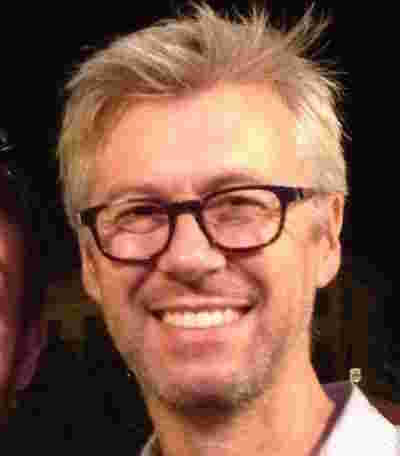 Can you tell us a little bit about your experience and the work you do? #
I run a SaaS company called Feature Upvote, which helps companies consolidate and prioritize product feedback. We do this by providing simple online boards with in-built voting functionality.
I founded the company in 2017 thinking that most customers would be startups wanting to centralize and manage customer feedback on public-facing boards.
How are you using Postmark on projects today? #
We send a lot of transactional emails: email verification for new customers, email notifications when things happen, emails to warn customers of trial end dates, weekly summary emails, and so on.
We use Postmark to send all our transactional emails.
We rely on Postmark to track whether emails are being delivered and opened. Before using Postmark, we didn't know if emails were being sent to the right people, were being received, or were being opened.
Our previous transactional email provider was AWS SES. To find out whether emails were being delivered and opened, we would basically need to have built our own email delivery monitoring system. That was never going to happen.
I'm a strong believer in "don't build what you can buy," so switching from AWS SES to Postmark was an easy decision.

Before using Postmark, we didn't know if emails were being sent to the right people, were being received, or were being opened.
Postmark's server overview has become our tool for making sure scheduled tasks that send large numbers of emails are functioning. While we can monitor this using our own app's dashboard, Postmark helps us see that the emails were actually delivered, with the content we expected, at the time we expected.
We also use a Postmark webhook to be notified of bounced emails. This helps us identify accounts with fake or mistyped email addresses.
If you could give fellow developers one piece of advice about how to implement and manage their transactional email, what would it be? #
Not monitoring transactional emails can be costly. Here's a story that illustrates the need to carefully monitor your transactional emails.
We send weekly summary emails to our customers. Due to a coding error, we were inadvertently sending these emails to canceled accounts and to other people who shouldn't be receiving them. This is the type of action that leads to frustrated recipients marking emails as spam, potentially harming our overall deliverability. It is also not good for our company's reputation.
Postmark's insight into email activity helped us discover this bug. We were very grateful to have picked this up. Without Postmark, we would not have realized this was happening. By detecting this bug and some related bugs, we were able to significantly reduce the number of emails we send each month.
Why did you choose Postmark to deliver your transactional email? #
In the last year, we've seen a substantial increase in sign-ups from product managers of larger companies, who want an easy and private way to gather feedback from their team and b2b clients.
With the company growing, I realized that our experience with transactional emails needed to improve. It was no longer enough that we could simply send transactional emails. We needed granular detail on delivery, as well as assurance that we weren't sending emails to fake or erroneous addresses.
So we turned to Postmark.
This interview has been lightly edited for clarity.